Author Claudia Guadalupe Martinez is offering a sensitivity read of a manuscript with Xicanx or Latinx content. The winner will work out the details with Claudia.
From her website: I grew up in sunny El Paso, Texas where I learned that letters form words from reading the subtitles of old westerns with my father. I now live and write in Chicago.
My debut novel, The Smell of Old Lady Perfume (Cinco Puntos, 2008), received the 2009 Paterson Prize for Books for Young People, the 2008 Texas Institute of Letters Best Young Adult Book Award, and a 2009 Americas Award Commendation. My second novel, Pig Park (Cinco Puntos, 2014), won the 2015 Texas Institute of Letters Best Young Adult Book and the 2015 NACCS Tejas Foco Young Adult Fiction Award. My debut picture book, Not a Bean (Charlesbridge), is forthcoming.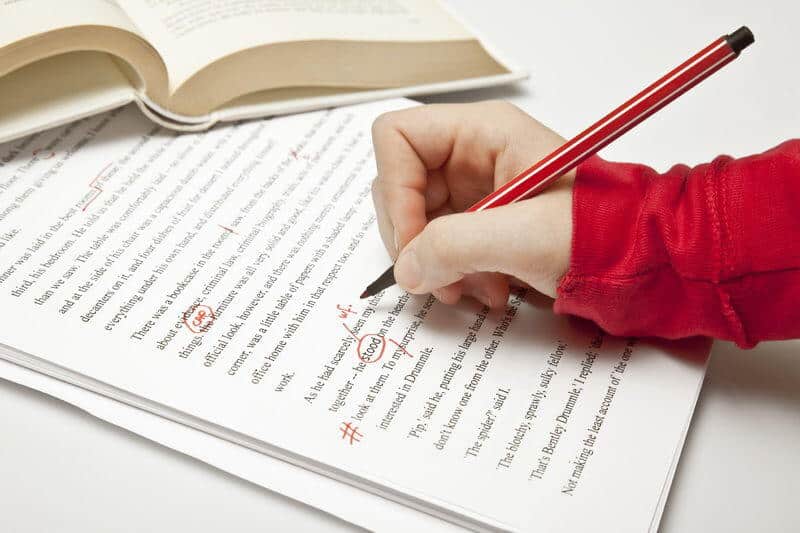 In the comments section, leave your name, email, and your bid. We will contact you after the auction if you are the winner.
Opening bid: $75