Author Jenny Torres Sanchez is offering a signed copy of her latest young adult novel, The Fall of Innocence, and a 25-page manuscript critique of a middle grade or young adult novel.
Jenny Torres Sanchez is a full-time writer and former English teacher. She was born in Brooklyn, New York, but has lived on the border of two worlds her whole life. She lives in Orlando, Florida, with her husband and children. She is the author of four YA novels: The Downside of Being Charlie, Death, Dickinson, and the Demented Life of Frenchie Garcia, Because of the Sun, and The Fall of Innocence.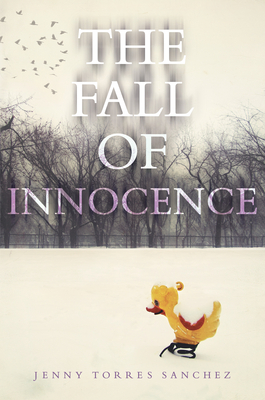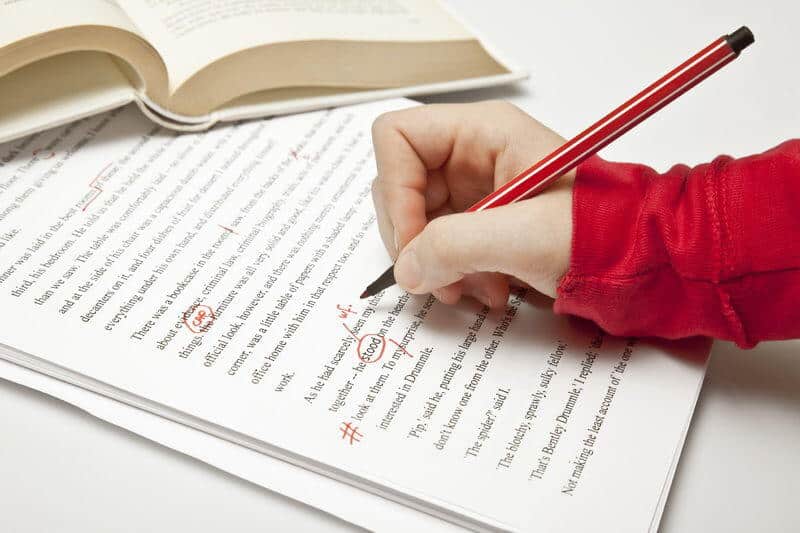 In the comments section, leave your name, email, and your bid. We will contact you after the auction if you are the winner.
Opening bid: $50