Author Kristina Pérez is offering to critique 50 pages of a young adult manuscript.
A native New Yorker, I'm half-Argentine and half-Norwegian, and I've spent the past two decades living in Europe and Asia. I have a penchant for non-defanged vampires, fringe science, ice skating, and dulce de leche.
I also hold a PhD in Medieval Literature from the University of Cambridge and have taught at the National University of Singapore and the University of Hong Kong. As a journalist, I've written for many international news outlets covering primarily travel, culture and fine art. To find out more, click here.
These days I live in London where I write both fiction and non-fiction for adults, young adults, and the young at heart!
Top tip: keep chocolate out of my reach––especially bittersweet.
She is the author of the YA novel Sweet Black Waves. Her upcoming books are Wild Savage Stars and The Tesla Legacy.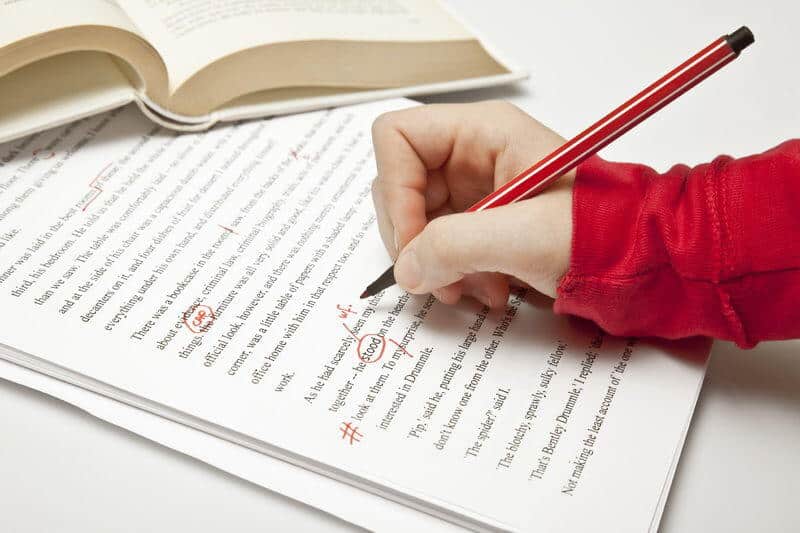 In the comments section, leave your name, email, and your bid. We will contact you after the auction if you are the winner.
Opening bid: $75