Author Mia García is offering a signed copy of Even if the Sky Falls and a 50-page manuscript critique of a middle grade or young adult novel.
M. García was born and raised in San Juan, Puerto Rico. She moved to New York where she studied creative writing at The New School, worked in publishing, and lived under a pile of to-be-read books. She is the author of Even If the Sky Falls and the upcoming The Resolutions from Katherine Tegen books (an imprint of Harper Collins) coming November 13, 2018.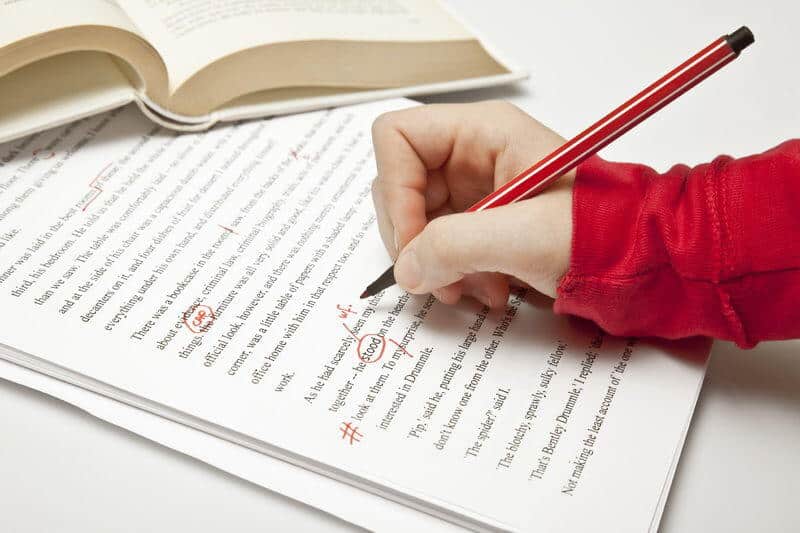 In the comments section, leave your name, email, and your bid. We will contact you after the auction if you are the winner.
Opening bid: $75