Author Traci Sorell is offering to critique a full fiction or nonfiction picture book manuscript.
I live within the Cherokee Nation, out in the country as I did when I was a child. Back then, I had geese, chickens, horses, dogs and cats. My mother's Cherokee family has been in this area since the removal of most Cherokee people from our southeastern homelands in 1838. I grew up hearing stories about my ancestors and looking at their photographs with my elisi (eh-lee-see), grandma. Now my son does that with his elisi in addition to fishing in the nearby lake and learning about our Cherokee culture.
As a child, I spent a lot of time reading as well as singing and acting in musical theatre productions. I also loved playing cars and school with my sister and brother a few years younger than me. We spent hours driving our little toy cars all over the towns we drew on large pieces of cardboard. We quizzed each other on state capitals and used old textbooks to teach each other new lessons. We spent lots of time driving to see family across the Cherokee Nation, elsewhere in Oklahoma and places farther west. I still love to read, play, learn, and travel.
When I was a teenager, I moved with my family to Southern California. I did less acting and more writing, both in my classes and on the high school yearbook staff. I was the first in my family to graduate from college. My mom, sister and brother followed me and got their degrees too.
Before I began writing for children, my work focused on helping Native American tribes and their citizens. I wrote legal codes, testimony for Congressional hearings, federal budget requests, grants and reports. I'm continuing that work by writing my stories for young people and encouraging other Native writers and illustrators to share theirs. When I was a child, I never found any culturally accurate books to read about Cherokee or other indigenous people. The contemporary stories and compelling biographies I write reflect my mission to add to the canon of literature showing that Native Nations and their citizens still exist and thrive today.
She is the author of We Are Grateful: Otsaliheliga.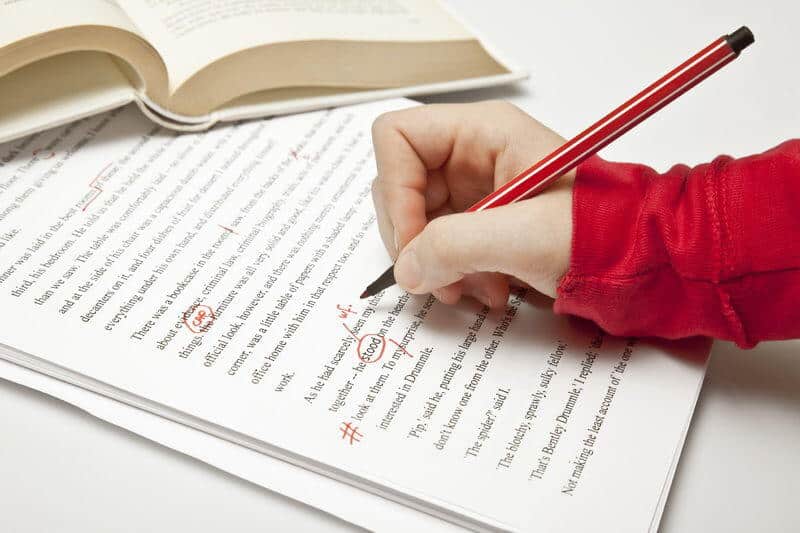 In the comments section, leave your name, email, and your bid. We will contact you after the auction if you are the winner.
Opening bid: $50