By Cindy L. Rodriguez
This is the twelfth in an occasional series about middle grade Latinx authors. We decided to shine a spotlight on middle grade writers and their novels because, often, they are "stuck in the middle"–sandwiched between and overlooked for picture books and young adult novels. The middle grades are a crucial time in child development socially, emotionally, and academically. The books that speak to these young readers tend to have lots of heart and great voices that capture all that is awkward and brilliant about that time.
Today, we highlight Tami Charles.
Former teacher. Wannabe chef. Tami Charles writes books for children and young adults. Her middle grade novel, Like Vanessa, earned Top 10 spots on the Indies Introduce and Spring Kids' Next lists, three starred reviews, and a Junior Library Guild selection. Her recent titles include a humorous middle grade, Definitely Daphne, picture book, Freedom Soup, and YA novel, Becoming Beatriz. When Tami isn't writing, she can be found presenting at schools both stateside and abroad. (Or sneaking in a nap…because sleep is LIFE!)
Becoming Beatriz released September 17, 2019.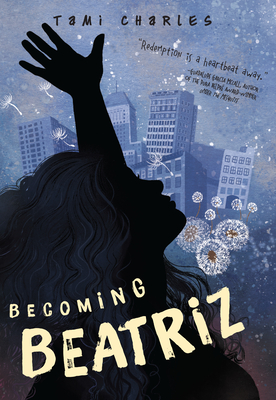 Here is the publisher's description:
Beatriz dreams of a life spent dancing–until tragedy on the day of her quinceañera changes everything.
Up until her fifteenth birthday, the most important thing in the world to Beatriz Mendez was her dream of becoming a professional dancer and getting herself and her family far from the gang life that defined their days–that and meeting her dance idol Debbie Allen on the set of her favorite TV show, Fame. But after the latest battle in a constant turf war leaves her brother, Junito, dead and her mother grieving, Beatriz has a new set of priorities. How is she supposed to feel the rhythm when her brother's gang needs running, when her mami can't brush her own teeth, and when the last thing she can remember of her old self is dancing with her brother, followed by running and gunshots? When the class brainiac reminds Beatriz of her love of the dance floor, her banished dreams sneak back in. Now the only question is: will the gang let her go?
Set in New Jersey in 1984, Beatriz's story is a timeless one of a teenager's navigation of romance, her brother's choices, and her own family's difficult past. A companion novel to the much-lauded Like Vanessa.
Tami Charles
Q. Who or what inspired you to become a writer?
First and foremost, my mother played a huge role in my love of reading. She was a teacher (and eventual principal) at my elementary school, so I didn't really have a choice, ha! She introduced me to many of my favorite authors: Toni Morrison, Maya Angelou, Lois Lowry, Beverly Cleary, etc…When I became a teacher, I experienced the joy of reading more diverse books that I wasn't exposed to as much while growing up. This really reignited my passion to become an author.
Q. Why did you decide to write a middle grade novel?
I clearly remember this period of my life when I was trying to figure out who I am and who I wanted to be. It only seemed right to get those feelings on the page. My debut, Like Vanessa, was born out of similar personal experiences I went through as a 13-year-old.
Q. What are some of your favorite middle grade novels?
For sure, the One Crazy Summer series by Rita Williams-Garcia. I also love Crossover by Kwame Alexander and Because of Winn Dixie by Kate DiCamillo.
Q. If you could give your middle-grade self some advice, what would it be?
Put your blinders on! Don't worry about what other people are doing, how smart they are, how athletic they are, etc…Just follow your own path.
Q. Please finish this sentence: Middle grade novels are important because…..
they provide real connections for readers that will stay with them for years to come.
Books by Tami Charles: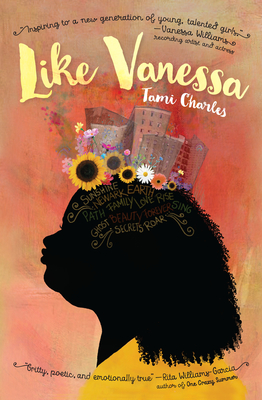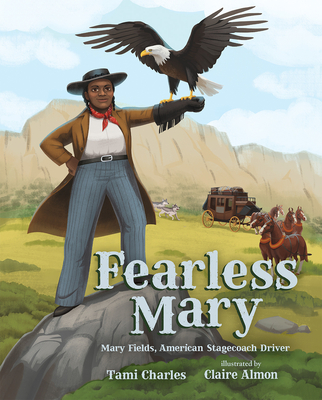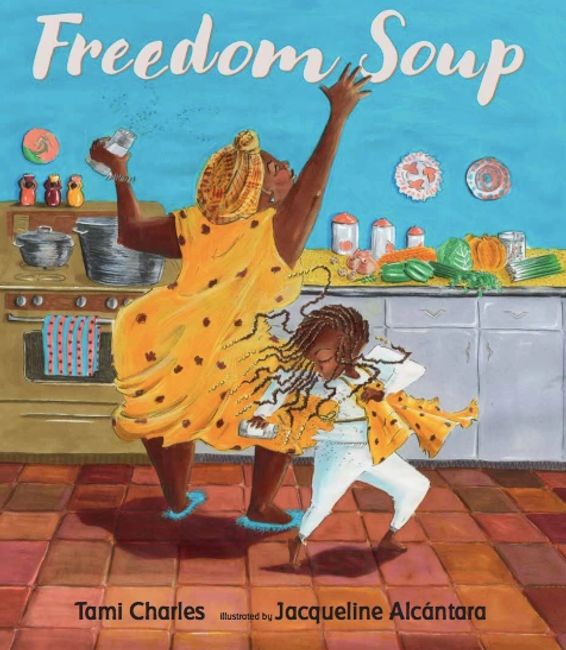 Cindy L. Rodriguez was a newspaper reporter for The Hartford Courant and researcher at The Boston Globe before becoming a public school teacher. She is now a reading specialist at a Connecticut middle school. Cindy is a U.S.-born Latina of Puerto Rican and Brazilian descent. She has degrees from UConn and CCSU. Her debut contemporary YA novel, When Reason Breaks (Bloomsbury 2015). She also has an essay in Life Inside My Mind (Simon Pulse 2018). She can be found on Facebook, Twitter, and Goodreads.